Close
Dear Human Animals
How do we bear something that is unbearable? How do we change something that we cannot change all by ourselves? And how do we become something that we are not?
Soya the Cow attempts the impossible. As a species-fluid, vegan drag cow she stands for love, freedom and climate justice for all living beings. With strong arguments and moving songs she challenges the self-image of humankind as the centre of the universe, to which all non-human beings are subordinated. Deeply rooted in the fundamental discomfort of a single individual, Soya transcends human limitations. She is pop star and healer, activist and clown, present and future.
Daniel Hellmann's new solo performance is carried by the power and ridiculousness of his cow- shaped desire to change the world. Dear Human Animals uses the theatre space for the experience and reflection of transformative action.
Throughout the season, Soya the Cow will host several workshops and excursions in which the audience and other interested human animals can get to know the realities that have inspired the creation of Soya - from slaughterhouses to animal sanctuaries.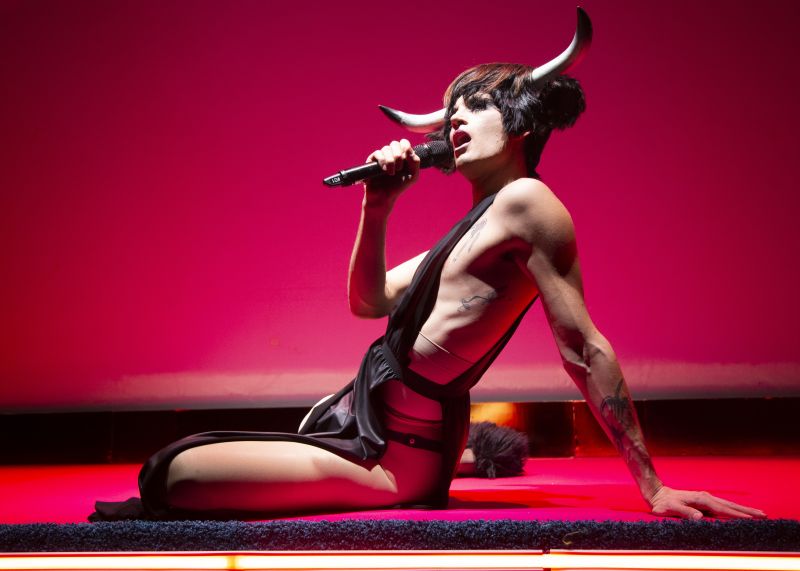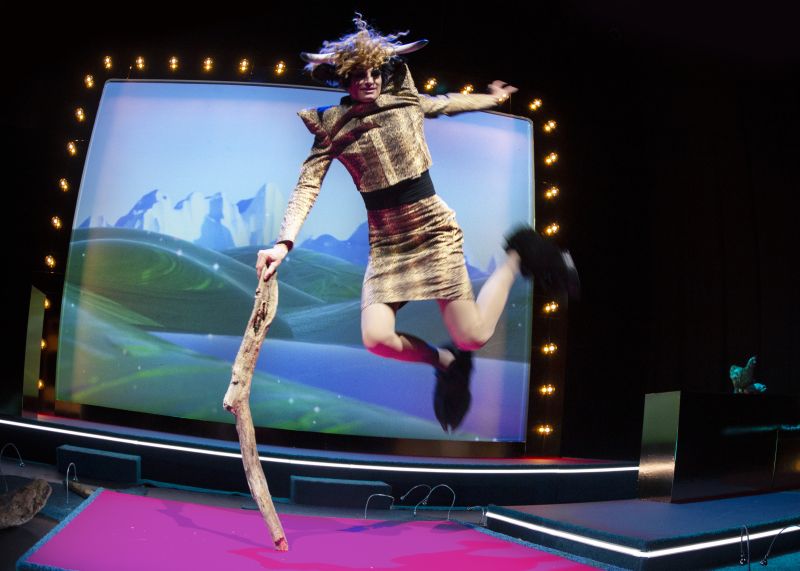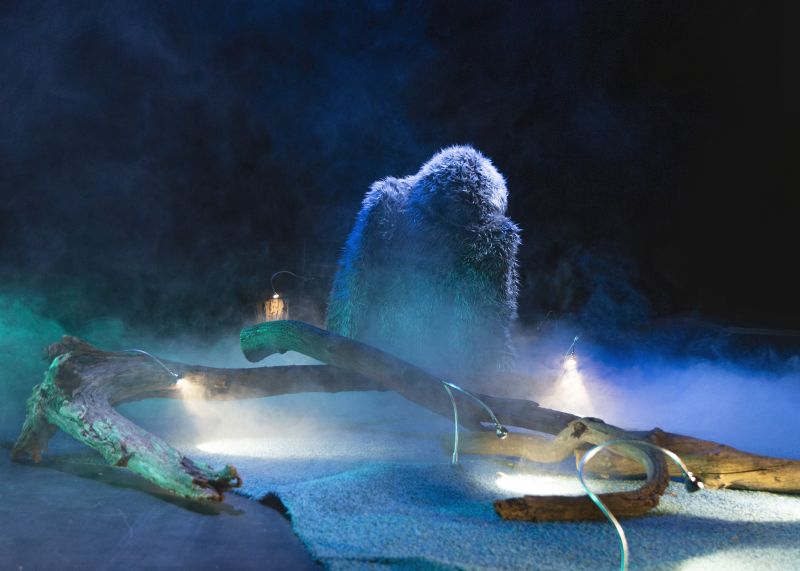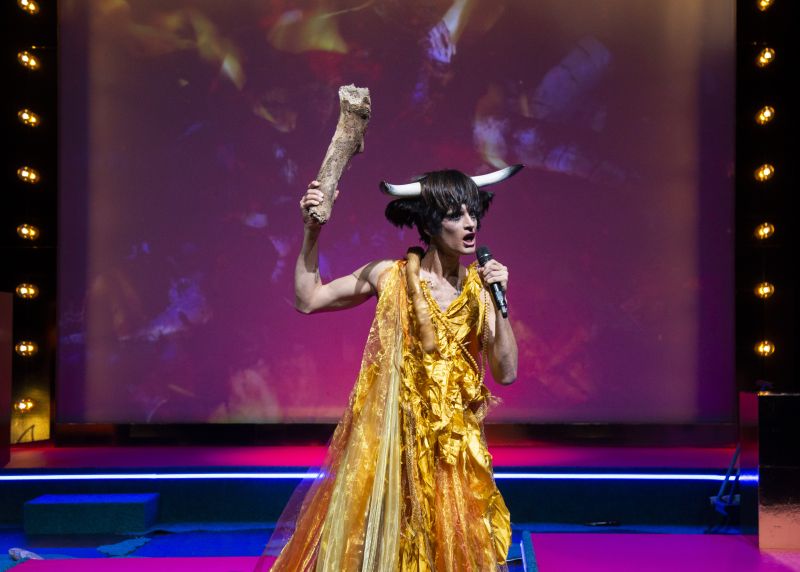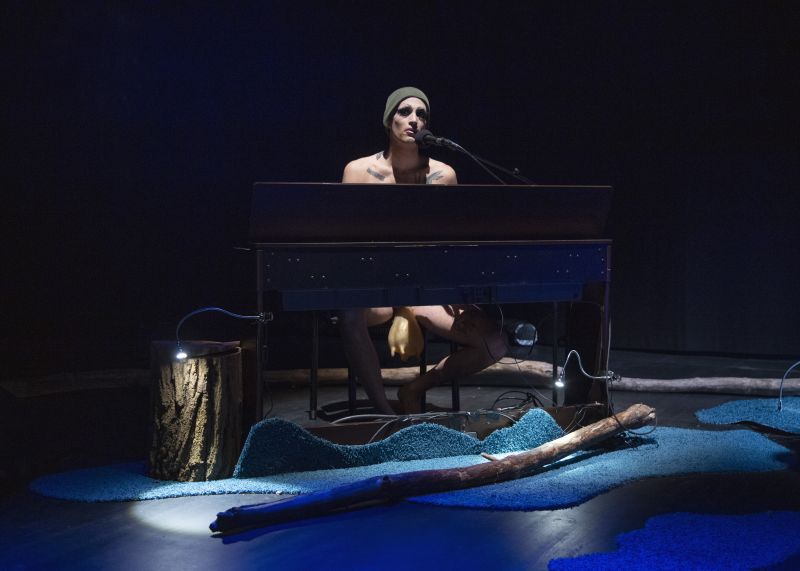 Photos: Olivia Schenker
Artistic Direction, Concept, Text: Daniel Hellmann
Performance: Soya the Cow / Daniel Hellmann
Dramaturgy: Daniela Lehmann
Music: Philipp Constantin
Costumes: Ran Chai Bar-Zvi
Stage and Light Design: Theres Indermaur
Video: Nora Smith

Headpiece: Nadja Jeberien
Outside Eye: Anne Welenc, Marion Zurbach
Voice Over: Emily Magorrian
Production: Patricia Bianchi
Booking & Touring: Florence Francisco
Administration: Regula Spirig
A production by 3art3 in co-production with Gessnerallee Zürich and Schlachthaus Theater Bern
With the support of Stadt Zürich Kultur, Fachstelle Kultur Kanton Zürich, Pro Helvetia, Fondation Nestlé pour l'Art, Schweizerische Interpretenstiftung, Burgergemeinde Bern