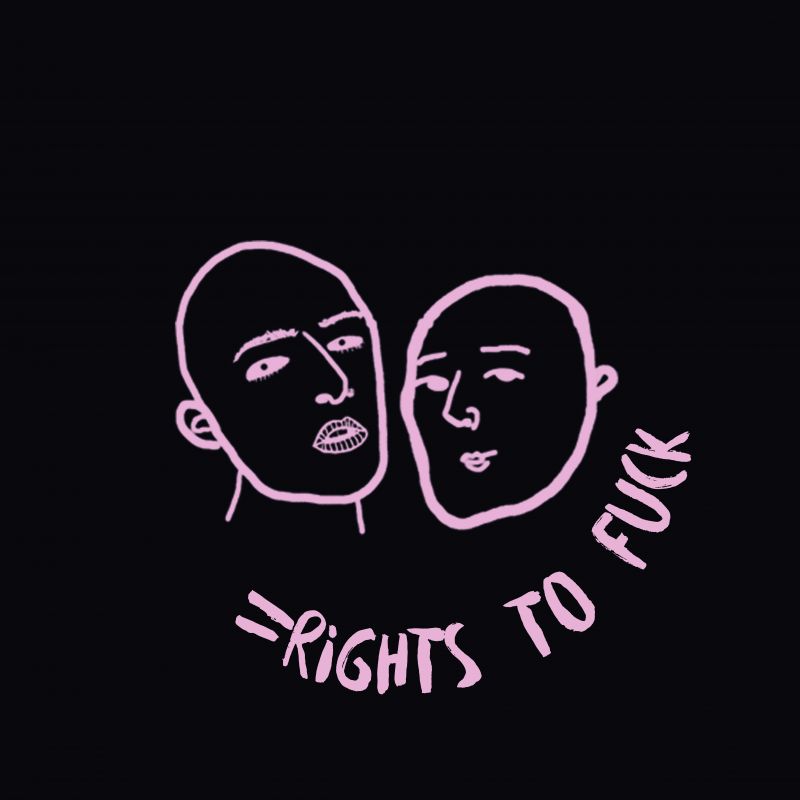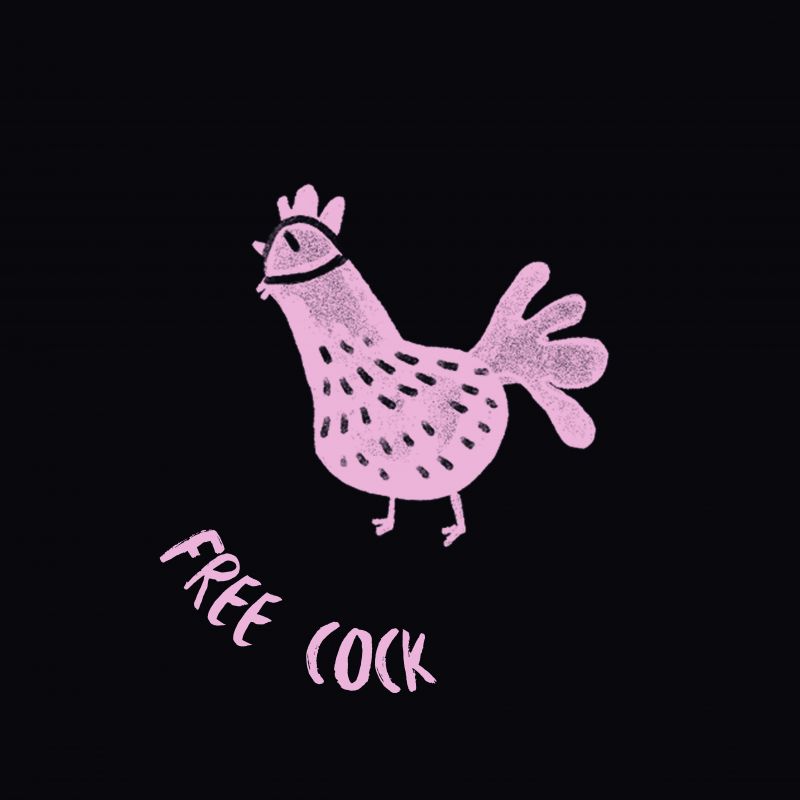 Our mouth is open…because we love to kiss, to suck, to lick, to bite, to swallow. We celebrate consensual sex.
Our mouth is open... because we love to eat. Animal products are violence, not food. We celebrate tasty vegan cuisine.
Our mouth is open... because we speak out against all forms of oppression and discrimination. We celebrate the power of our mouths.
---
TastyShift is a way of being.
TastyShift stands for gender equality, animal liberation and veganism, body and sex positivity, respect and empathy.
TastyShift creates a world of joy and freedom for all beings, regardless of their species, race, sex, gender, sexualities, abilities, age and class.
Put your heart where your mouth is!
---
Follow us on Instagram: @tastyshift